Tag Archives:
WINDOW REPLACEMENT
How to check entry doors for proper installation via Therma Tru Doors – 303-703-3895 Denver Entry Doors
See on trwindowservices.com
WINDOW REPLACEMENT – DENVER, COLORADO
Replacement Windows by TR Window Services
303-703-3895
High quality windows will add a luxury look to your home and improved energy efficiency. Combined with the service and customer satisfaction that TR Window Services has to offer, you can rest assure that the job will be done right. Please look through our site for additional details or information. There is also a contact form on the website if you need to get in touch with us.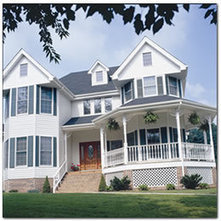 Kingston Series vinyl windows – The affordable Kingston Series vinyl windows and patio doors provide the strength, thermal performance, beauty, and maintenance-free qualities that will make your lifestyle more comfortable
See on trwindowservices.com